PREMIUM FUNCTION VENUE BRISBANE
A corporate
event in a unique natural setting
Step out of the office and take a break, without hauling the team out of the city. Just 12km from the CBD, Walkabout Creek is a rarity in conference venues in Brisbane.
Combining decades of proven experience, newly refurbished modern facilities and the tranquil natural surroundings at Walkabout Creek.
Our corporate packages include everything you need to host a conference, function, office party or corporate training day. With experienced, professional staff and all-inclusive packages Walkabout Creek takes care of all the extra work that comes with planning and hosting corporate functions. 
Offering breakfast, lunch, morning & afternoon tea catering options. Enjoy quick, delightful snacks, refreshments, and a variety of coffee & tea throughout the day. Elevate your event with our beverage options, to relax and celebrate after work.
SPACIOUS MODERN FACILITIES

  
 The spacious venue provides room to move and change your corporate event format throughout the day. Private, air-conditioned function rooms, with indoor and outdoor function spaces allow you to mix your event with professional presentations, fun team building activities or take some time out to enjoy nature.
Our wildlife sanctuary offers unique opportunities for corporate family day activities and the chance to book group wildlife encounters. With room to set up games and an array of easy walking trails on offer to explore gorgeous Walkabout Creek the opportunities are endless. Get in touch with our team to discuss your corporate family day ideas. 
Our corporate event venue needs less work and offers more. Step out of the office and find a new way to work.  
Download our full brochure for more information: 
start planning your event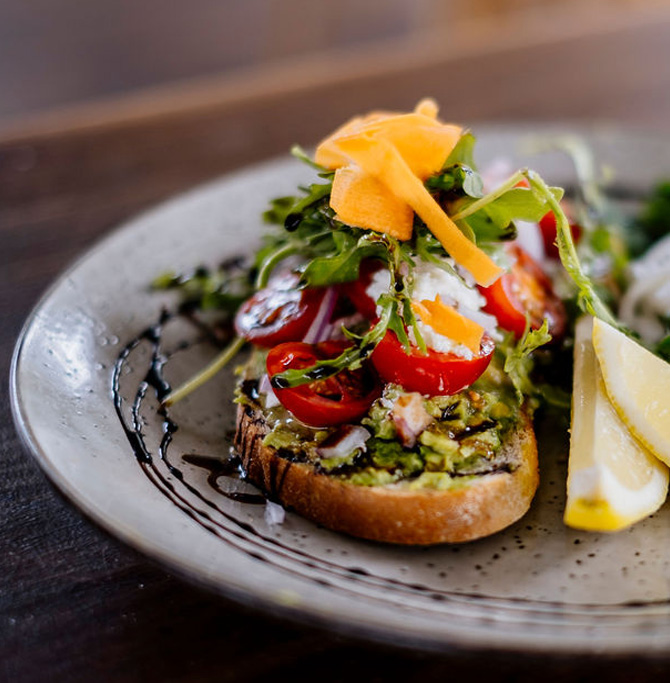 We booked the Banksia Room at the Walkabout Creek Cafe for our work staff conference with 20 people, and couldn't be happier with the experience. The venue was great, the service was great and the food was awesome. Hoping to be back soon!