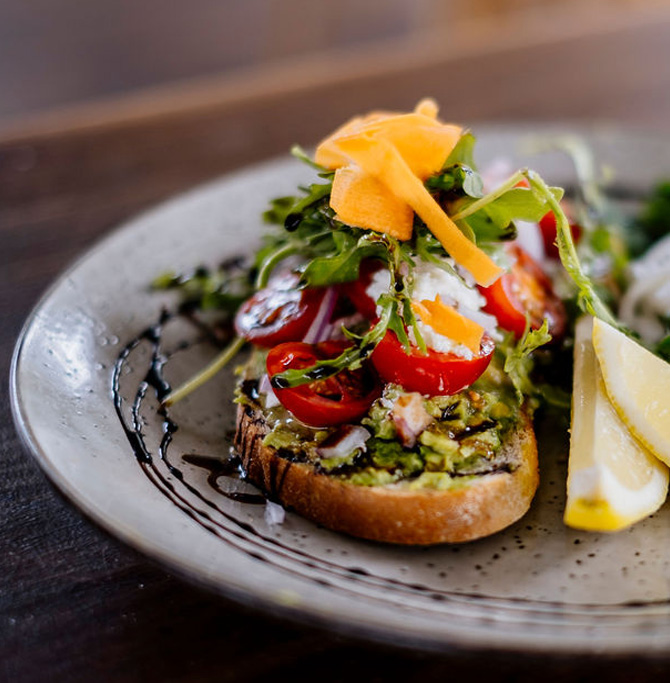 Walkabout Creek's team of event coordinators are experienced and trustworthy, taking pleasure in helping you execute a great event, within your budget. Collaborating with Brisbane's top event suppliers we help ensure every detail is perfect and as stress-free as possible.
The food and service were impeccable.
The deck itself was the perfect location whilst being covered and protected and providing the outdoor feel we were after. Set against a gorgeous backdrop, looking out over the trees and creek and above the animal sanctuary
What an amazing wedding space, it was everything I could have imagined. The lawn was so stunning and loved that our whole wedding could just be at one space, no additional travel.
Planning a wedding is supposed to be stressful but the whole process was a walk in the park! Communication was amazing from the very first day, and nothing was ever too much of a hassle. If you are looking to plan your perfect day, look no further!
Great for kids. The highlight was the special animal show.
Great spot for a drink or a meal. Cafe serves lovely food and the location is ideal for feeling miles away from the city.
The water is nice and cool perfect for families the food is good too. If I could put 10 stars I would. From Hamish, 10 years old
Amazing food. Friendly and efficient service!! Live artist Naomi Connell was amazing!! ❤️❤️
We booked the Banksia Room at the Walkabout Creek Cafe for our work staff conference with 20 people, and couldn't be happier with the experience. The venue was great, the service was great and the food was awesome. Hoping to be back soon!
Nice spot…huge deck area, a good place to meet up for a chat with a friend…or before/after you use the amazing lake-part of Walkabout Creek (kayak/stand-up paddle board/swim/hike/ chill).
Start planning your event
Serving up classic brunch, lunch and morning tea options suitable for the whole family 7 days a week.
Afterwards, explore the National Park by going for a bush walk or bringing your canoe for a kayak in the water.
You can also learn about the Australian animals that call Walkabout Creek home by visiting the Wildlife Centre or joining the Queensland Park Rangers for one of their education shows on the weekends.