VENUE HIRE BRISBANE
Versatile spaces for memorable events 
Conveniently located only 12 kms from the Brisbane CBD yet nestled amidst a stunning rainforest, Walkabout Creek offers Brisbane's most unique venues for hire. With a collection of indoor and outdoor event spaces for weddings, private events, functions, conferences, and corporate meetings. 
Discover our Venues for Hire.
Our indoor rooms are set high in the treetops with abundant natural light streaming through the floor to ceiling windows. Walkabout Creek also boasts a large deck perfect for big groups, breakout activities, dinners, and cocktail parties. Moving outside our garden and multiple areas within the Rainforest that are ideal for outdoor activities, welcome to countries, or simply to explore while stretching your legs! 
start planning your event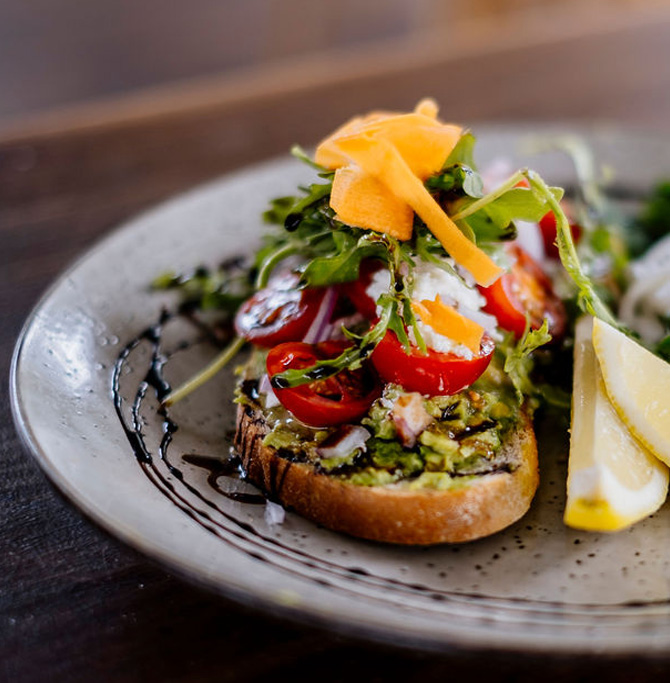 Great for kids. The highlight was the special animal show.
We booked the Banksia Room at the Walkabout Creek Cafe for our work staff conference with 20 people, and couldn't be happier with the experience. The venue was great, the service was great and the food was awesome. Hoping to be back soon!
Walkabout Creek was a perfect venue for our golden anniversary celebrations. Our guests loved being able to be on the verandah and see the animals. It was a very comfortable, airconditioned venue, the service was very personal and the food was wonderful. We were looked after extremely well by all the staff. Nothing was too hard. I would recommend it to anyone wanting a bushland setting in the middle of Brisbane.
I love coming here for a swim but had never been to the center until the other day when I went for a memorial. The room had a beautiful view. The food was great and the staff are really friendly. Also took my toddler down to see the animals in the discovery centre part which was great. He loved it!
Walkabout Creek hosted my anniversary brunch. Everything was perfect. The team were so fantastic and helpful. Our guests were delighted.
Everything for the wedding was fantastic!
The venue was everything we wanted; the food was delicious and the staff were wonderful.
Everyone commented on how beautiful the ceremony site was. Such an amazing location.
Thank you so much for all your help in preparing our special day.