C
HRISTMAS PARTY VENUE BRISBANE
Brisbane's
ultimate
festive
celebration
Tis the season to celebrate, and Walkabout Creek is the perfect venue for your Christmas party in Brisbane. With space for up 10 to 300 guests, we offer a natural and versatile setting for your end-of-year celebration. Whether you're planning a simple group lunch, a buffet Christmas dinner with friends and family, a Christmas themed cocktail party, we have packages to suit your style of event. 
 DAYTIME EVENTS
Events before 5pm are available in The Garden or one of our private rooms (Ferntree Room or Banksia Room). You pay for the venue hire, catering, and beverages separately.
You are required to spend minimum $10 per person on catering; BYO is not available. We suggest you spend $20-$35 per person, depending on what meal you are providing. Please feel free to contact us for a suggestion.
Beverages can simply be purchased by your guests individually, or you can pay for the bar tab at the end of the event. You can select to only pay for certain drinks (such as non-alcoholic drinks only), and you can set a maximum spend.
You can add a private wildlife show at 9am or 10:30am for just $11 per child!
EVENING EVENTS
Events after 5pm are available in Ferntree Room, Banksia Room, or The Deck. We require minimum 30 people for evening hire and can accommodate up to 300.
You pay for the venue hire and catering in a package: 4hr Cocktail $70pp or 4hr Buffet $85pp. Beverages are either paid for on a bar tab (minimum $10pp prepaid spend) or you can add an unlimited package for $45pp.
You can select optional extra catering such as platters on arrival, kid's meals, or dessert.
CAFÉ
Interested in just joining us for lunch? You can book a table for up to 30 people for 2hrs! We're open 7 days.
Group Menu: $30pp
10-30 people
Cheese & antipasto grazing boards served on arrival
Select 1 on the day:
Fish and chips
Walkabout Caesar
Steak sandwich
Vegan Burger
Prosciutto pizza
start your party planning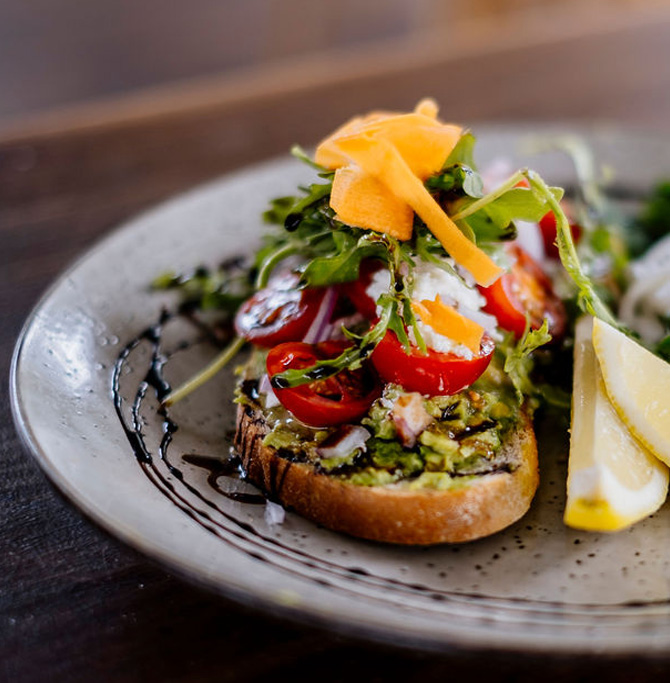 Great for kids. The highlight was the special animal show.
We booked the Banksia Room at the Walkabout Creek Cafe for our work staff conference with 20 people, and couldn't be happier with the experience. The venue was great, the service was great and the food was awesome. Hoping to be back soon!
Walkabout Creek was a perfect venue for our golden anniversary celebrations. Our guests loved being able to be on the verandah and see the animals. It was a very comfortable, airconditioned venue, the service was very personal and the food was wonderful. We were looked after extremely well by all the staff. Nothing was too hard. I would recommend it to anyone wanting a bushland setting in the middle of Brisbane.
I love coming here for a swim but had never been to the center until the other day when I went for a memorial. The room had a beautiful view. The food was great and the staff are really friendly. Also took my toddler down to see the animals in the discovery centre part which was great. He loved it!
Walkabout Creek hosted my anniversary brunch. Everything was perfect. The team were so fantastic and helpful. Our guests were delighted.
Everything for the wedding was fantastic!
The venue was everything we wanted; the food was delicious and the staff were wonderful.
Everyone commented on how beautiful the ceremony site was. Such an amazing location.
Thank you so much for all your help in preparing our special day.