NDISCOVER WALKABOUT CREEK
From wildlife sanctuary to vibrant events venue
Walkabout Creek was opened in 1988 as a wildlife sanctuary and charming tea house. This unique escape from the hustle and bustle, from which you could dive right back into Brisbane life, proved extremely popular. Walkabout wildlife park continued to expand through the mid 90's – and began to sprout as a function and events venue. As the Walkabout Creek wildlife centre materialised and D'Aguilar National Park continued to attract visitors, with up-close wildlife encounters, splendid scenery and beautiful Enoggera reservoir walks. 
The expanding popularity of the site brought more functions and weddings – and Walkabout Creek grew to include dedicated event spaces, private rooms and their tea house evolved into a bustling café.
teaming up with cuisine on cue
Shortly after entering the new millennium Queensland Parks teamed up with then rising stars in Brisbane events – Cuisine on Cue to create a team to raise the bar on Walkabout Creek's day-to-day operations and delivering exquisite events. The site flourished under the partnership – which endures more than 15 years later. Walkabout Creek wildlife centre continues to do amazing work in offering Brisbane locals and visitors a fantastic piece of unspoiled Australiana.
Working to protect our natural spaces and educate the public about and protect our native wildlife.  The standard for delivering exquisite weddings and events continues to rise. With a recent overhaul of Walkabout's deck, overlooking the park, and other function spaces, Walkabout Creek Events and Café continue to provide ongoing support to these fantastic community and environmental initiatives. With the park and wildlife benefiting from every celebration, visitor and coffee enjoyed at Walkabout Creek.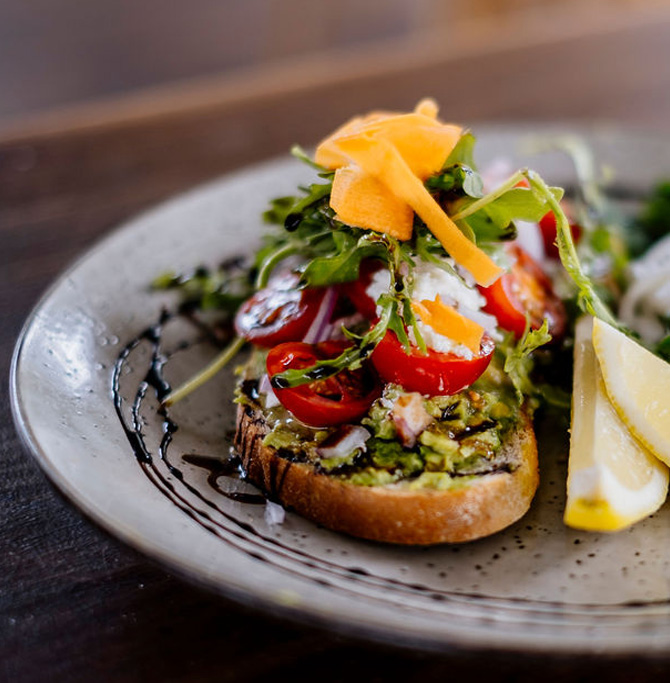 Explore at Walkabout Creek
the latest news and events
Wildlife Encounters at Walkabout Creek If you're curious about wildlife and enjoy getting up close with some of Australia's interesting creatures, look no further than Walkabout Creek. Nestled in...
A Nature Lovers Paradise Nature lovers and explorers! If you're on the hunt for a piece of outdoor paradise right on Brisbane's doorstep, look no further than Walkabout Creek. Nestled amidst...