BIRTHDAY PARTY VENUE BRISBANE
Private parties
made perfect
Looking for the perfect birthday party venue? Look no further than Walkabout Creek! With our all-inclusive birthday party packages, we offer the best birthday party ideas in Brisbane.
Surrounded by the beauty of nature, Walkabout Creek provides an ideal setting for your birthday celebration, and we take care of every detail so that you can focus on having a great time. 
 Our experienced events team and premium catering are experts at throwing unforgettable parties. From intimate daytime celebrations to evening cocktail parties, Walkabout Creek can accommodate parties of any size. 
Our versatile menus and function spaces ensure your celebration is as unique as you are. All customisable to suit your preferences, with no stress or worries.
A RELAXED ATMOSPHERE FOR A PARTY 
At Walkabout Creek, we believe in keeping things easy and enjoyable. We handle all the setup, clean up and make sure everything runs smoothly from start to finish. 
Take a look at our menus and function spaces below and make sure to contact us to secure your date early!  
start planning your event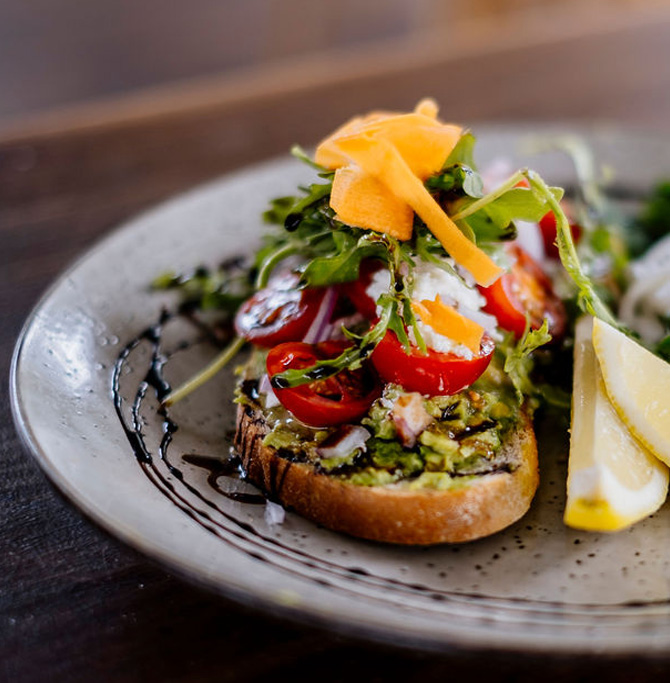 Great for kids. The highlight was the special animal show.
We booked the Banksia Room at the Walkabout Creek Cafe for our work staff conference with 20 people, and couldn't be happier with the experience. The venue was great, the service was great and the food was awesome. Hoping to be back soon!
Walkabout Creek was a perfect venue for our golden anniversary celebrations. Our guests loved being able to be on the verandah and see the animals. It was a very comfortable, airconditioned venue, the service was very personal and the food was wonderful. We were looked after extremely well by all the staff. Nothing was too hard. I would recommend it to anyone wanting a bushland setting in the middle of Brisbane.
I love coming here for a swim but had never been to the center until the other day when I went for a memorial. The room had a beautiful view. The food was great and the staff are really friendly. Also took my toddler down to see the animals in the discovery centre part which was great. He loved it!
Walkabout Creek hosted my anniversary brunch. Everything was perfect. The team were so fantastic and helpful. Our guests were delighted.
Everything for the wedding was fantastic!
The venue was everything we wanted; the food was delicious and the staff were wonderful.
Everyone commented on how beautiful the ceremony site was. Such an amazing location.
Thank you so much for all your help in preparing our special day.