BABY & BRIDAL SHOWER VENUE
Celebrate life's milestones
Looking for a fun and relaxed venue to celebrate life's milestones? Walkabout Creek has a beautiful, rustic vibe and spaces bathed in warm, natural light, ideal for breezy daytime celebrations.
Our affordable menus are designed to make hosting an easy-going, fun-filled baby or bridal shower a joy.
Delight your guests with a casual gathering over lunch or morning or afternoon tea.
Our outdoor garden and private event rooms are airy and spacious, providing a fantastic, relaxed atmosphere for your baby shower, bridal shower or get-together.
Walkabout Creek's amazing staff will happily assist with creating a unique and memorable experience including games, indoor and outdoor activities or even a special gender reveal!
Browse our function areas and menus by viewing our brochure and get in touch with our team to start planning your celebration at Walkabout Creek.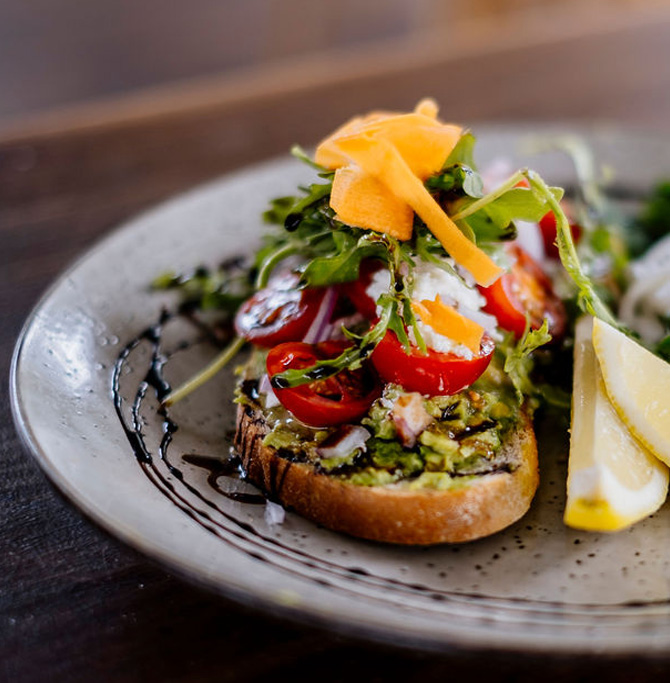 start planning your event
The food and service were impeccable.
The deck itself was the perfect location whilst being covered and protected and providing the outdoor feel we were after. Set against a gorgeous backdrop, looking out over the trees and creek and above the animal sanctuary
What an amazing wedding space, it was everything I could have imagined. The lawn was so stunning and loved that our whole wedding could just be at one space, no additional travel.
Planning a wedding is supposed to be stressful but the whole process was a walk in the park! Communication was amazing from the very first day, and nothing was ever too much of a hassle. If you are looking to plan your perfect day, look no further!
Great for kids. The highlight was the special animal show.
Great spot for a drink or a meal. Cafe serves lovely food and the location is ideal for feeling miles away from the city.
The water is nice and cool perfect for families the food is good too. If I could put 10 stars I would. From Hamish, 10 years old
Amazing food. Friendly and efficient service!! Live artist Naomi Connell was amazing!! ❤️❤️
We booked the Banksia Room at the Walkabout Creek Cafe for our work staff conference with 20 people, and couldn't be happier with the experience. The venue was great, the service was great and the food was awesome. Hoping to be back soon!
Nice spot…huge deck area, a good place to meet up for a chat with a friend…or before/after you use the amazing lake-part of Walkabout Creek (kayak/stand-up paddle board/swim/hike/ chill).